Ponte Vedra Beach
A short drive toward the coast from Jacksonville, Ponte Vedra Beach is synonymous with golf – though it offers many other allures. The PGA Tour and The Players Championship are played at the famed TPC Sawgrass, home of the world famous 17th-hole island green. But don't forget that the word "beach" is part of this community's name. Ponte Vedra's 40-foot sand dunes are among the highest in Florida. From their peak, they race down to white sand beaches made from Appalachian quartz and ancient coquina. Seaside resorts and private escapes can be found in the twisted oaks and hammocks of wild palmettos. Miles of fresh-water streams, creeks and lagoons course through the natural area. Ponte Vedra is also home to Florida's best-rated school district. Of course, elegant shopping and fine dining are always only minutes away from your doorstep.
Interested in learning more about the spectacular homes in Ponte Vedra Beach? Call us today at 904-990-9000.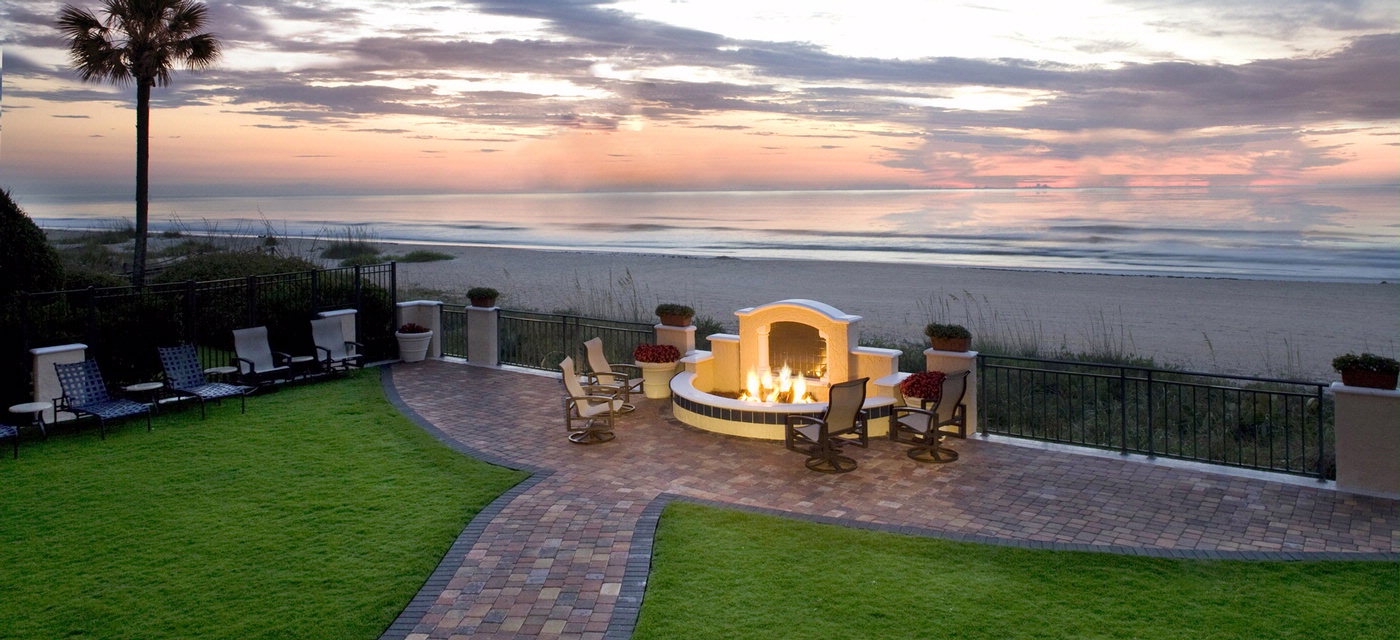 [showcaseidx shortcode encountered an error]
Have A Question? Answers are just a click away.