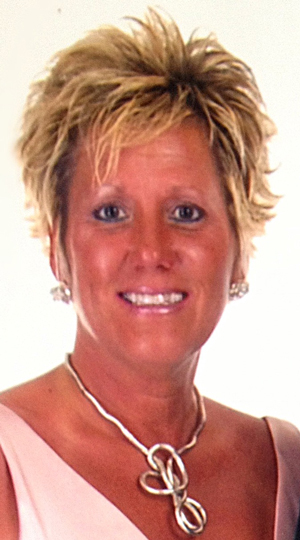 Dawn Salano
REALTOR – Agent
Awards and Achievements
Member – National Association of Realtors
Member – Northeast Florida Assoc. of Realtors
Member – Northeast Florida MLS
Dawn, 
I just wanted to let you know that my husband and I feel you are/were great to work with.  From the very first phone call you made us feel so comfortable. You were so willing to share and explain to us the home buying process. Without your help we could not have moved forward on our home purchase. I always felt you were there for us and sincerely appreciate it. I love the fact that you respond instantly to any question we have regarding our real estate transaction.  We found this attribute to be very helpful as buying a house can be very stressful!
About Dawn
Originally from Long Island, New York, Dawn started a career in the hospitality industry, in 1983. Dawn worked as a Travel Agent for 17 years, with Royal Caribbean Cruise Lines and within the hotel industry, for many years. Her extensive sales experience and attention to detail, is what makes her a thriving Sales Associate.
Since joining the Real Estate Profession in 2004, Dawn provides Strategic Marketing Skills and Transaction Management Services, to her clients, across the NE Florida region. Attention to detail, strong negotiating skills and experience in the industry is what Dawn believes is necessary for a successful transaction for both Buyers and Sellers. Working with builders is just another entity Dawn provides to her clients who seek to build a new home. JA Long Design, Dream Finders Homes, Rosewood Homes and JL Linder Group are just a few of the builders Dawn has had interactions.
Not quite ready to buy or sell, but curious about our local communities, search our current listings or would just like current real estate "buzz"? Don't be shy—reach out to us at www.JacksonvilleHomePro.com
[Provision Error #28.1 - This Showcase IDX website license is currently active in another WordPress install.]